HVAC Services - Air Conditioning, Heating, & Indoor Air Quality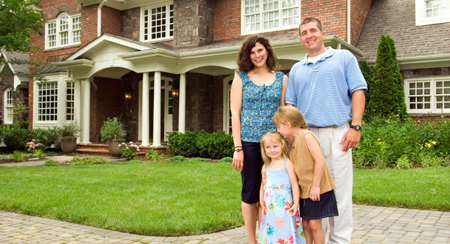 At Maintenance Plus, we believe in bringing Florida homeowners the best possible service we can. Because of the huge fleet of fully equipped service vehicles and the state of the art communications capabilities, the response time by our Florida HVAC technicians is among the fastest in the industry. But it is not only technology that keeps us responsive; it is also the service-oriented state of mind.
Our HVAC Services include:
If you are looking for a professional heating and air conditioning contractor, please call us today at 352-821-1700 or complete our online service request form.