HVAC Air Filtration Systems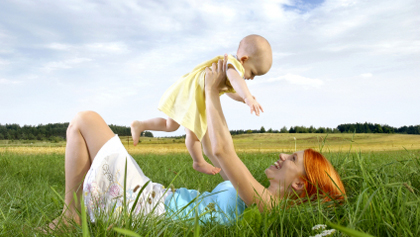 Do you know the air in your Lake County home has ten times more pollutants and allergens than the air outside? The reason is because the air in your home is not circulating. As a result, people with sensitive noses and those with respiratory problems may feel uncomfortable.
A good HVAC filtration system can solve the problem. It helps to circulate the air in your home and filter the pollutants, dust and allergens leaving the air clean and healthy to breathe. A good air purifier can also get rid of bad odors in the house.
At Maintenance Plus, our professional indoor air quality contractors can install your whole house filtration system for you; so that you can start protecting your family from the harmful indoor air pollutants.
If you are looking for a professional indoor air quality contractor, please call us today at 352-821-1700 or complete our online service request form.