Florida Indoor Air Quality Services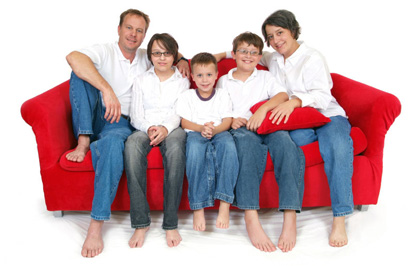 At Maintenance Plus, we believe there's much more to air quality than heating and air conditioning. In fact, even with a heating and air conditioning system the EPA has estimated that indoor air is up to 70% more polluted that outdoor air. Because we believe that your family's comfort and health go hand in hand, our indoor air quality specialists are fully trained in indoor air quality products to bring your home the comfort you deserve.
Indoor air quality solutions can help you if you and your family experience any of the following conditions:
Allergies and other respiratory problems

Frequent head aches, tiredness or anxiety

Find you have to dust often or you have more dust in your home than you would like

Find your home to be dry in the winter or humid in the summer

Rooms in your home experience different temperatures
Our Indoor Air Quality Services include:
If you are looking for a professional indoor air quality contractor, please call us today at 352-821-1700 or complete our online service request form.