Commercial HVAC Services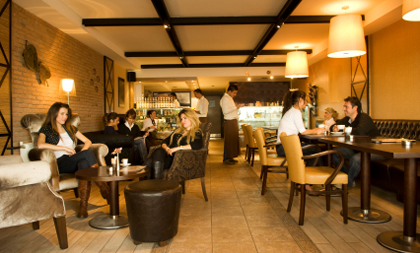 Your immediate needs may be as simple as installing programmable thermostats that communicate. Maybe you want the added benefits of zoned temperature control. Or maybe you're ready for the powerful building advantages of an information management system. Whatever your building goals, our commercial HVAC company can help your needs.
For Florida commercial clients with large energy costs, finding the right employee comfort solution is imperative. If it is repairs, maintenance or complete installation of new heating and air conditioning systems, then our company is the right choice for your business.
Much of our extensive experience as a commercial HVAC contractor is due to our solid reputation and satisfied customers referring us to an associate or business friend. We have been referred for countless replacement and design build installations and service jobs. We also install systems for new construction plans and specification jobs anywhere in the Lake County area.
If you are looking for a professional commercial HVAC contractor, please call us today at 352-821-1700 or complete our online service request form.