Citrus Hills Air Conditioning and Heating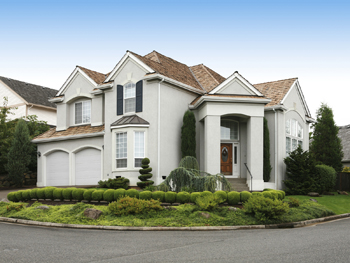 If you own your home in the Citrus Hills area you probly also own a air conditioning system which you depend on in the summer months to make you home more liveable during the summer. You would hate to have it not fuctioning and when it breaks it is a huge cause for concern. That is why you should have your system inspected every year by the trained professionals at Maintenance Plus that have years of exdperience with all types of HVAC system from simple basic single home units to large mutli unit sytems. Our trained experts have the knowledge and the years of hands on service to know what is the corrct way to handle any HVAC need! If you need a dependable professional HVAC expert than give us a call and see what the very best in the HVAC industry has to offer you!
Our HVAC Services include:
If you are looking for a professional Citrus Hills HVAC contractor, please call us today at 352-821-1700 or complete our online service request form.